Today is the Winger Solstice. I did plan on celebrating in the old Germanic pagan way, via slaughtering 9 male animals and 9 men, draining their blood, and hanging their bodies in Thor's sacred tree. However, we had an ice storm last night so I decided to just stay indoors and watch some horror movies and listen to some Lovecraftian Solstice carols. Here's some below. (If the video stops playing for some reason just hit the "next" button at the bottom.)
Here are some of my favorite carols: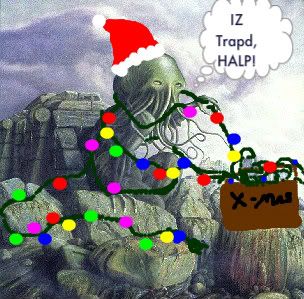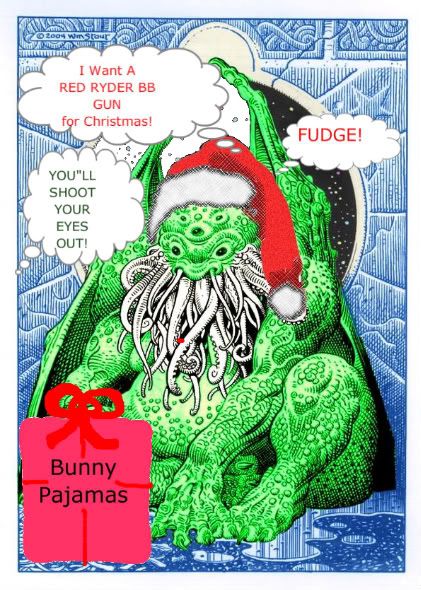 Wishing Everyone A Wonderfully Horrific Winter Solstice!